When you need to hire employees for your roofing company, it's important to find the right people to use to represent your company. The employees you hire will determine the quality of the work you offer to your customers and if they're satisfied with the results. If you're looking for someone you can trust, there are a few reasons why you should consider hiring veterans. 
Reputability
Veterans have undergone extensive background checks to join the military, which means you can hire someone with a clean record. Veterans have never been discharged from the army, which means they've spent years following strict rules and guidelines, which contributes to their reputability. They're used to following orders, striving for perfection, and working in teams, which can boost the production and operation of your roofing company.
Better Results
Veterans are conditioned to work hard and provide quality service because of their solid work ethic that was developed in the military. Most veterans don't cut corners or compromise on the quality of work they perform because of how hard they've learned to work while as active members. You won't have to worry about motivating or pushing them to work harder because the work is likely easier than their time in the military.
A Quicker Timeframe
Most veterans know how to work quickly, which can mean the roofing projects are completed in a shorter amount of time than if it was performed by a civilian. Veterans value working quickly to get the job done, which can offer convenience when you don't want to risk leaks that can develop if the roof deck is unprotected for too long. You can provide your customers with a quicker timeframe for the completion of the job for their satisfaction.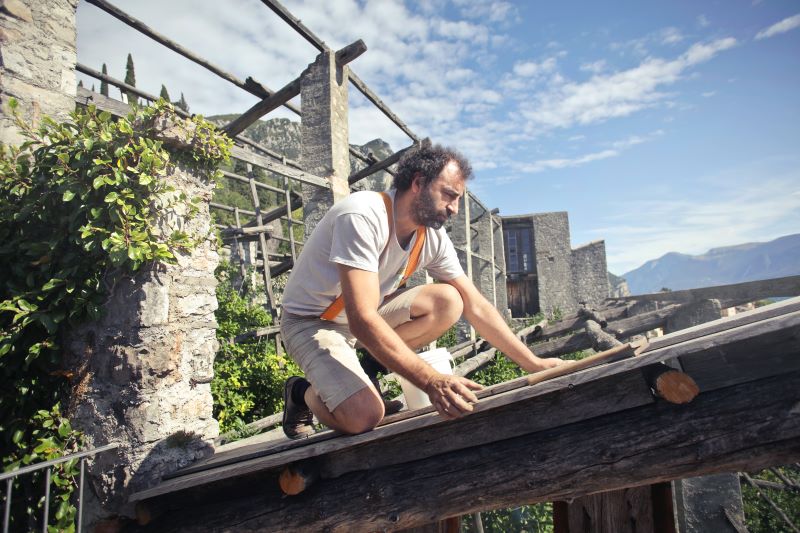 They Practice Safety
Military veterans understand how to practice proper safety because of their time spent serving their country. They've learned important safety techniques and practices while in basic training, which carries over into their everyday work. You can trust that they're skilled to make good decisions and already understand the strict guidelines of the company and why they're in place.
Honor Their Service
Hiring veterans and providing them with work is one of the best ways you can thank them for their service to the country. You can allow them to obtain employment while working on your customers' roofs and allow them to have more financial stability as they look for employment. Whether they've recently completed their time in the military or have been working in another industry for several decades, you can honor their commitment to the country by providing them with a paycheck.
There are even tax credits you can take advantage of after they work at least 400 hours.
Leadership Skills
Most veterans are natural-born leaders. In the military, they have to learn how to solve problems, think outside of the box, and practice survival skills. You can enjoy hiring someone that is driven and leads by example, which can transform the morale and integrity of your entire team.
Understanding the value a veteran can bring to your company can allow you to hire someone reputable that you trust and rely on long-term. They can lead other employees and help solve problems because of how the military has shaped them to become a strong and solid professional.